AORA offers an engaged membership programme focussing around the culture of care and wellness.
The membership gives access to EXCHANGE: a thoughtful live programme of online and in-person events that respond to each exhibition from performances, movement classes, dining experiences, panel discussions studio visits and concerts.
These events bring together AORA members and are available through
subscription
. By joining you also benefit from the AORA LIFE tip list, and will receive discounts to our online shop.
Art and Yoga Retreat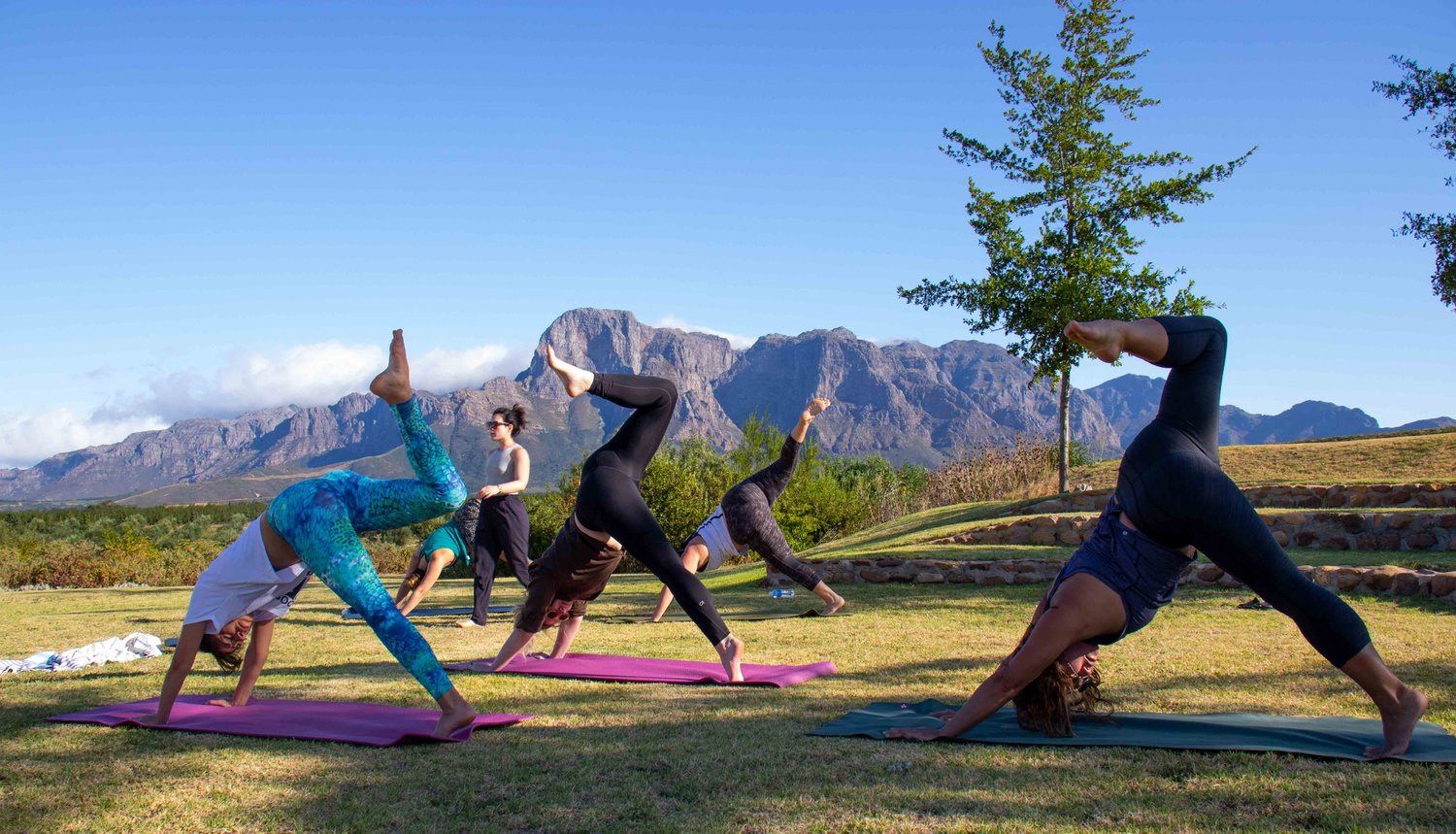 AORA and Souljourn Yoga are organising an art and yoga retreat from 18-25 February 2023 in Cape Town, South Africa.
[Find out more here]