AORA offers an engaged membership programme focussing around the culture of care and wellness.
The membership gives access to EXCHANGE: a thoughtful live programme of online and in-person events that respond to each exhibition from performances, movement classes, dining experiences, panel discussions studio visits and concerts.
These events bring together AORA members and are available through
subscription
. By joining you also benefit from the AORA LIFE tip list, and will receive discounts to our online shop.
LUMA Come visit our physical collaborative gallery space, LUMA, at 49 East Road, N1 6AH in Old Street. 26 Jan – 25 Feb

Openings Wed-Sat 12-5pm
AORA presents monumental gallery in Old Street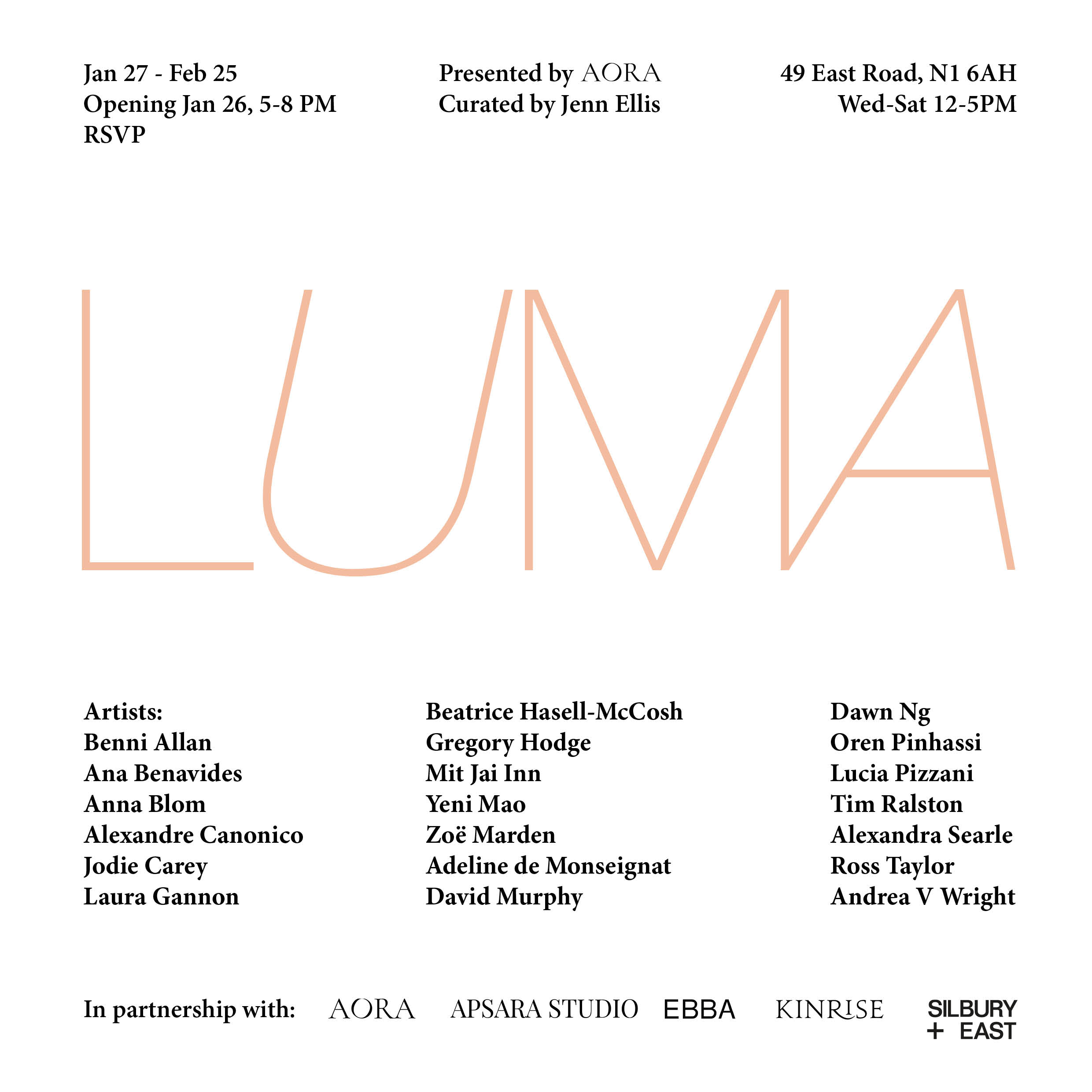 A monumental collaborative group show in the heart of London, LUMA brings together art, design, architecture and music around AORA's core tenets of calm and wellbeing. Presented by AORA in partnership with Kinrise and curated by Jenn Ellis, LUMA brings together the works of 20 international artists and designers in collaboration with eight leading global galleries and organisations.
Art and Yoga Retreat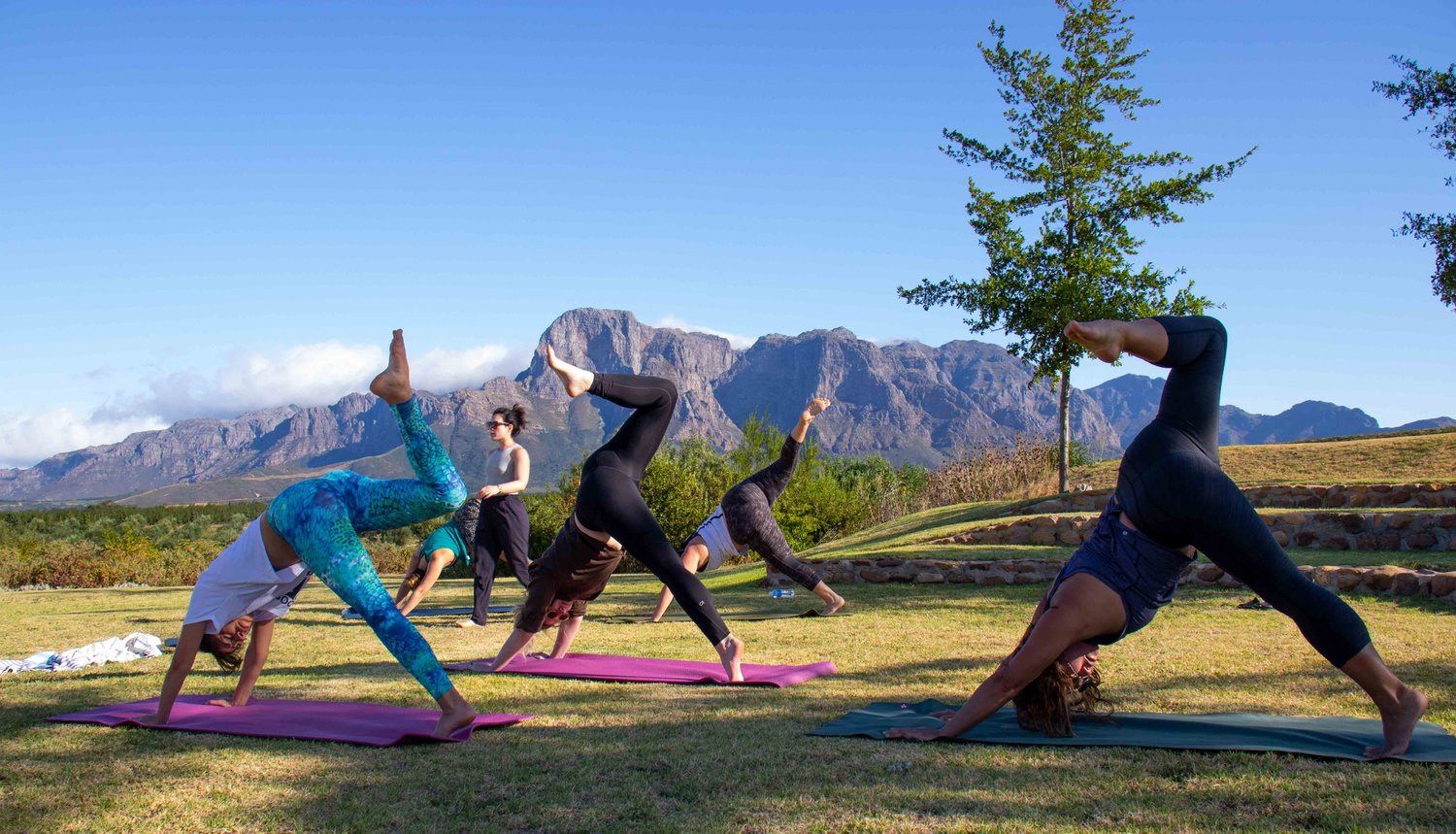 AORA and Souljourn Yoga are organising an art and yoga retreat from 18-25 February 2023 in Cape Town, South Africa.
[Find out more here]