AORA is a virtual platform aimed to instill a sense of calm and wellbeing through the curated meeting of architecture, art and sound.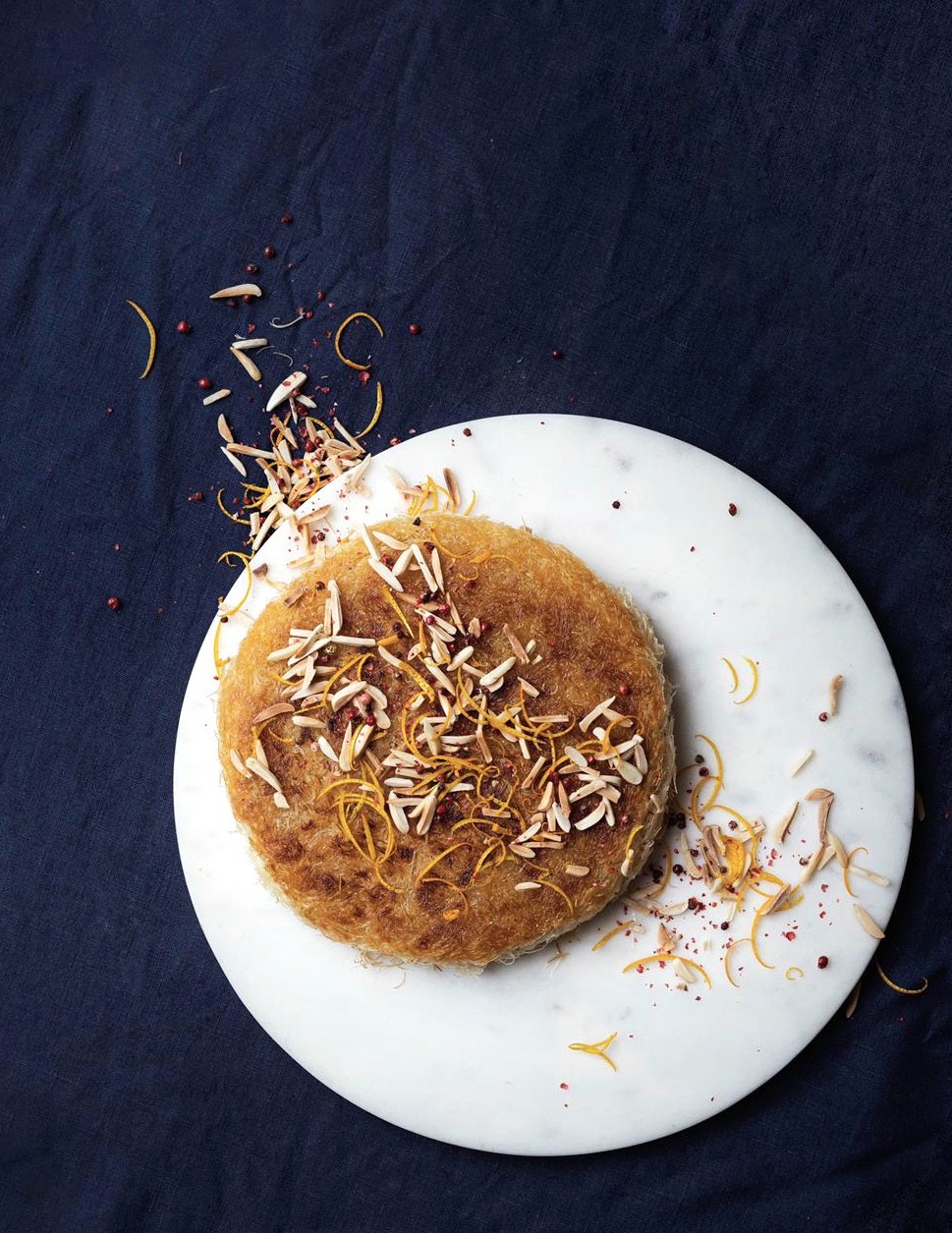 12th August

Food

Explore food designer Imogen Kwok's response to Long Ending (Ochre) by David Murphy. The thoughtfully created recipe creatively showcases both materials and methods utilized by David in his works.




Join the Imogen and David's conversation about their creative processes. Recipe will be sent once you RSVP. You are welcome to join whether you've created the dish or not.

19th August

Please join co-founders architect Benni Allan and curator Jenn Ellis for a final tour of AORA:I where they will introduce the story behind the virtual space and the artists exhibited.


To find out more and to tune in please follow the link to EXCHANGE or click the image to take you to the event page.
AORA is a thoughtful, considered and ambitious global platform that seeks to build in the virtual world with soul. Art, architecture and music have proven health benefits from alleviating pain, increasing relaxation, and shortening recovery periods. AORA brings these benefits together and provides a platform, accessible to all, that through the curated meeting of the three, nourishes every individual.